Handel on the Law
Saturday -- 03:00 PM - 06:00 PM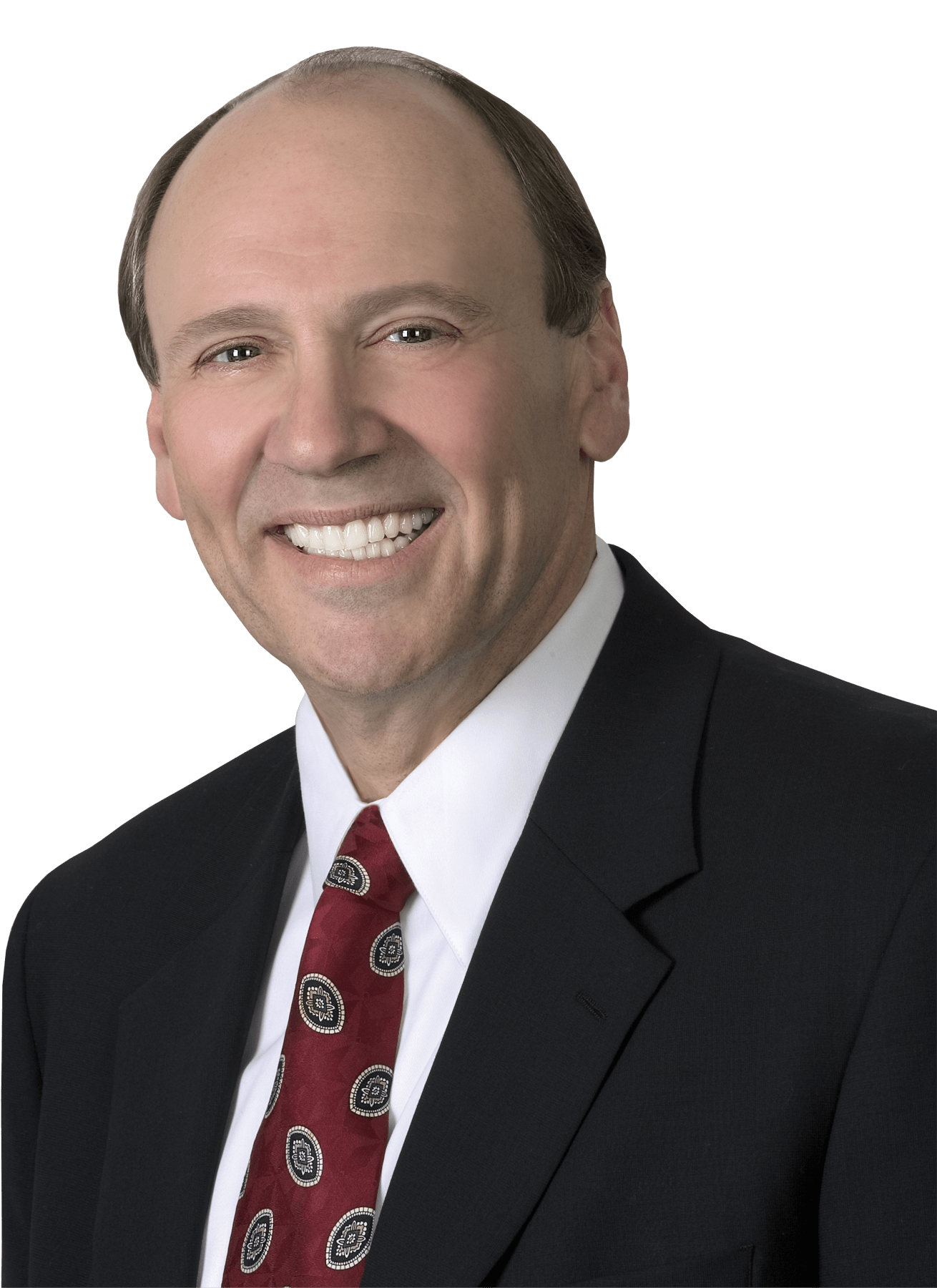 One of the top Talk radio personalities in the U.S, Bill Handel is host of the nationally syndicated program Handel on the Law, as well as the top-rated Los Angeles morning show on KFI AM 640, The Bill Handel Show.
As host of Handel on the Law, Handel dishes out legal advice and rapid-fire commentary every Saturday.  He provides informative legal advice from avoiding "rip-offs" by a carpet cleaning company, to preventing an ex-spouse from taking everything.  Handel's 20-plus years of experience educating listeners and answering their legal questions with his tell-it-like-it-is attitude has made Handel on the Law a one-of-a-kind program that is entertaining and valuable.  Listeners can also log onto www.HandelOntheLaw.com for local customized web pages for legal referrals.
Handel also dominates morning radio on KFI AM 640, the highest-rated talk station in Los Angeles.  Monday through Friday from 6 – 10 a.m. PT, Handel discusses the biggest news of the day, politics and pop culture, coupled with his uncensored opinions, humor and legal perspective.  The program is top ranked in Los Angeles.
Born in Brazil in 1951, Handel immigrated to the U.S. with his parents, when he was five years old.  He grew up in the San Fernando Valley of Southern California, learned English without the benefit of a bilingual education program, and became a leading reproductive law expert.  As a result of his assertive style on radio and television discussing reproductive law, he was offered his first radio job at 34 years old.  He took the offer and began to address listeners' legal issues on-air.  In 1989, Handel on the Law debuted on KFI AM 640/Los Angeles and in 1998, the show went national.  Premiere Networks assumed distribution of Handel on the Law in April 2004, and today the program airs on more than 340 radio stations.
In June of 2009, Bill Handel was bestowed a Star on the Hollywood Walk of Fame for his career in broadcasting.   He was also recognized with a Marconi Award in 2005 in the "Major Market Personality of the Year" category, and has received three Radio and Records Awards for "Local News/Talk/Sports Personality of the Year" (2008, 2007, 2005).   In 2017, Handel was inducted into the National Radio Hall of Fame.
In addition to his success in talk radio, Handel serves as Director of the Center for Surrogate Parenting, Inc. in Encino, California and Annapolis, Maryland, which has been helping couples become families for more than 37 years. He has lectured at universities and medical conferences on several continents and has written articles for numerous medical and legal journals. Handel's expertise in the legal aspects of reproductive technology has been featured in articles for the New York Times, Washington Post, Wall Street Journal and other publications and he has appeared on hundreds of television shows including "60 minutes," "Nightline," "48 Hours," "Today," as well as BBC Television and CNN.
Handel received his B.A. at California State University Northridge and his J.D. at Whittier College of Law. He has been an adjunct professor of Law at Whittier College School of Law where he taught "Legal Aspects of Reproduction Technology."