Dan Patrick Show
MONDAY to FRIDAY -- 06:00 PM - 09:00 PM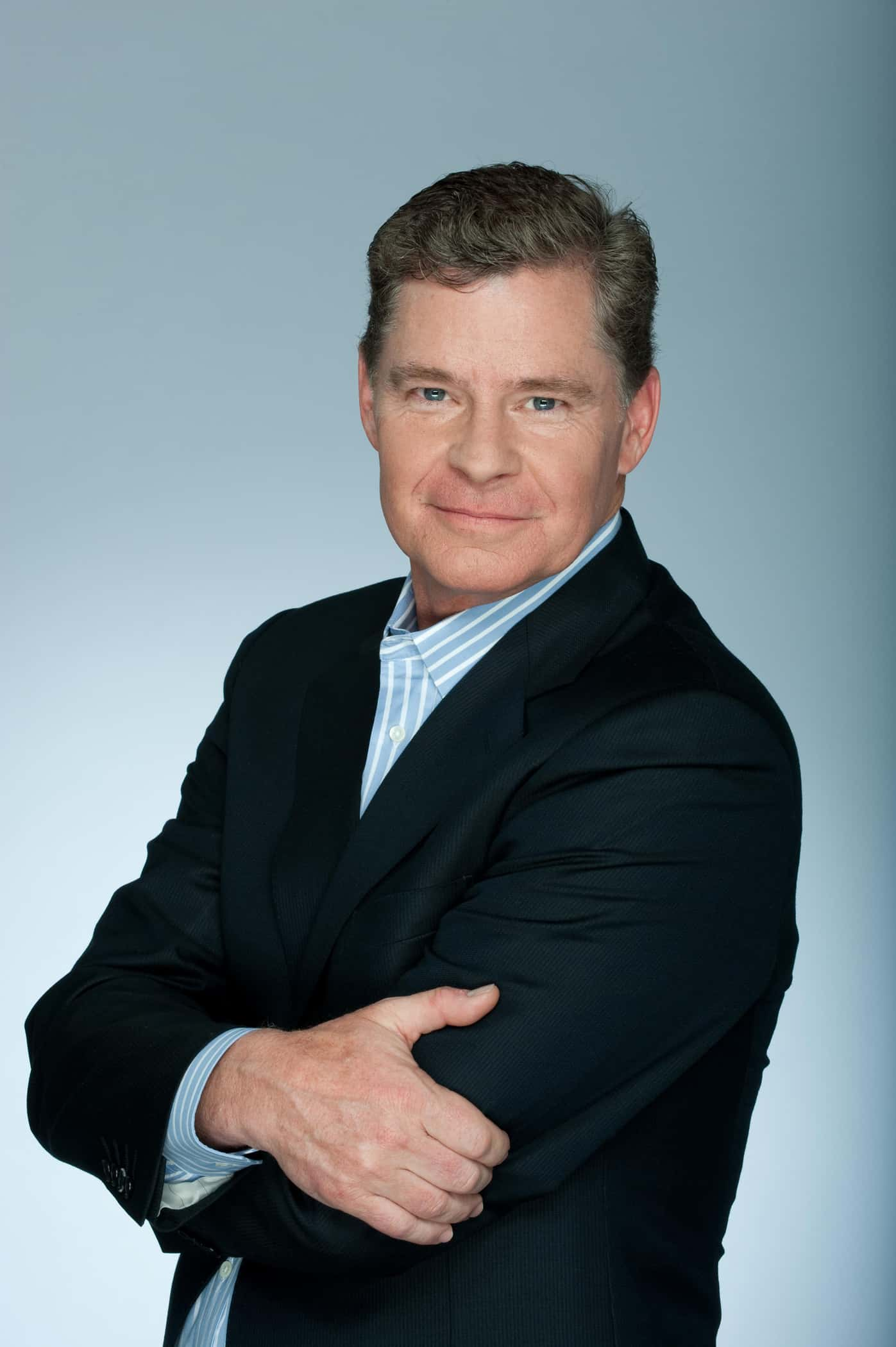 As host of The Dan Patrick Show, legendary multi-platform host Dan Patrick entertains America along with his production staff that includes Paul Pabst, Patrick O'Connor, Andrew Perloff and Todd Fritz, known as "The Danettes."  The Dan Patrick Show features the most prominent A-list guests from the worlds of sports and entertainment. The Dan Patrick Show reaches one million weekly radio listeners on more than 360 stations nationwide.
Patrick was honored in 2018 and 2012 by the National Association of Broadcasters with the Marconi Award for "Network Syndicated Personality of the Year." He was recognized with the National Sportscasters and Sportswriters Association's "Sports Broadcaster of the Year" award for the second time in 2012 – his first win in 2000 marked the second time a cable commentator received the honor.  In 1998, he received a Sports Emmy Award in the "Studio Host" category, and he's received an additional seven nominations in the category to date.
Outside the mancave, Patrick signed on as the host of AT&T Audience Network's long-running sports talk series Undeniable in 2018. Utilizing Patrick's well-known storytelling and interviewing abilities, the program provides viewers with a unique look into the lives of sports figures.  Previously, he was a studio host for NBC's Football Night in America from 2008 – 2017.  He has also served as a senior writer for Sports Illustrated, and has hosted NBC's Olympic coverage in Vancouver (2012), London (2012) and Sochi (2014), and was a correspondent during the 2010 NHL Stanley Cup Playoffs.
In 2014, Patrick signed on as host of the television quiz show Sports Jeopardy!, which combined the excitement and prestige of Emmy Award® winning quiz show JEOPARDY! with the rich and diverse world of sports. Produced by Sony Pictures Television, the weekly 30-minute program ran for three seasons on all Crackle platforms.
Patrick previously worked as a FM DJ, a sports broadcaster in Dayton, Ohio, and at CNN Sports. For 18 years, he helped build ESPN in many roles, most notably, as co-host of SportsCenter.
Patrick received a B.A. in broadcasting from the University of Dayton. For more information, please visit www. DanPatrick.com.