At Home with Gary Sullivan
Sunday, Saturday -- 12:00 PM - 03:00 PM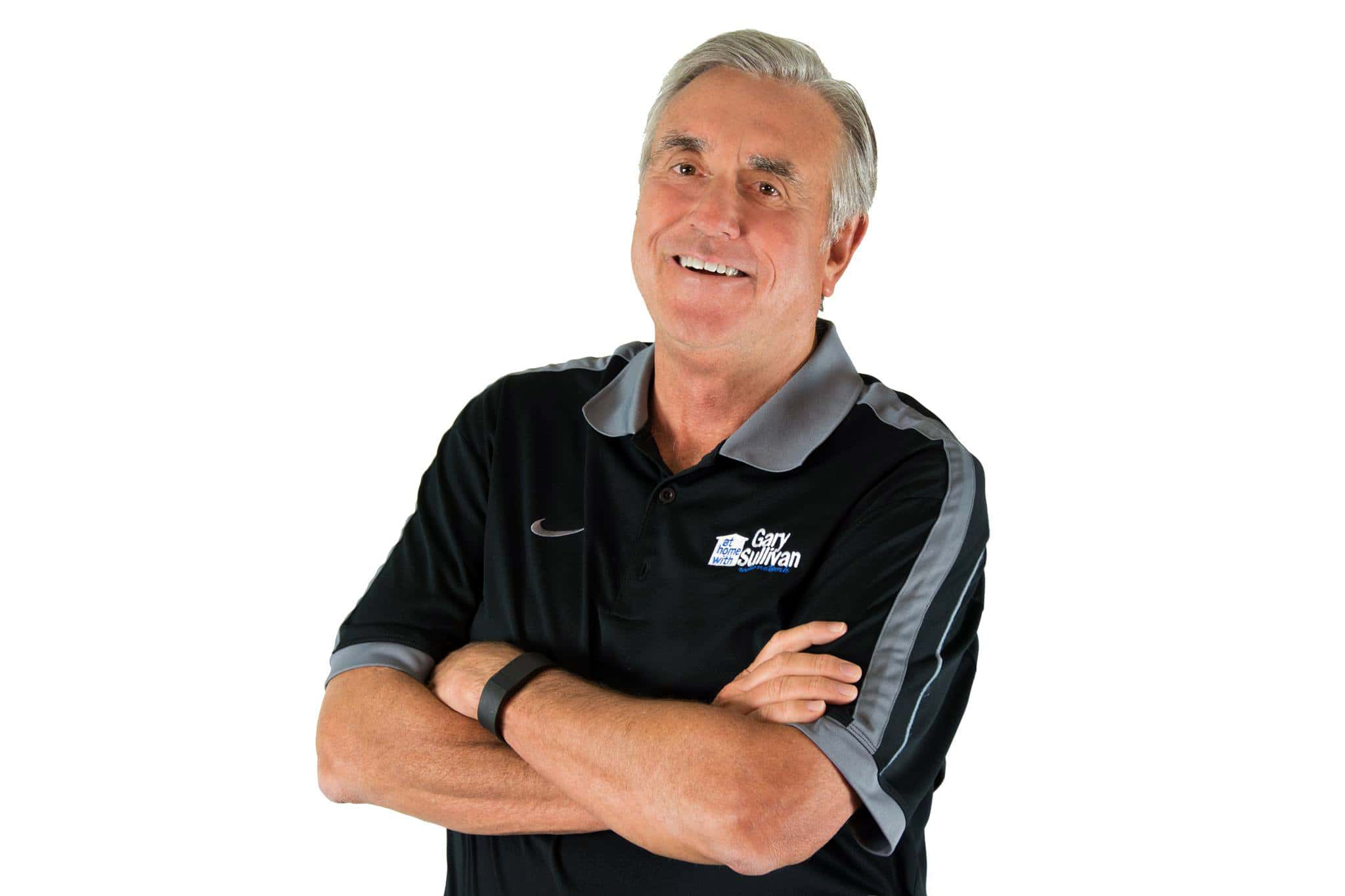 A Cincinnati native, Gary Sullivan has dedicated his entire adult life to the home-improvement industry and has nearly 40 years of experience selling, using and talking about home improvement products.  At the age of 16, Sullivan began his career working in a hardware store as a stock boy.  After attending the University of Cincinnati, he went to work for Cincinnati's best-known hardware store chain, Hader Hardware.  Sullivan quickly rose through the management ranks and landed in the main office by 1980.  He went on to become a limited partner in 1983, followed by majority owner/President of the 18-store chain in 1993.  Sullivan sold the company in 1997 but remained President until 2001.
Sullivan's 25-year career in broadcasting began in 1986 at WCKY while hosting a one-hour, home-improvement radio show.  Due to popular demand, it quickly grew to a three-hour program.  Sullivan's media career expanded in 1990 when he began hosting a home improvement segment on a local CBS affiliate.  Soon after, he created Hardware Store, which he hosted on HGTV for four years.  In 1994, Sullivan's radio show extended to the four-hour show available today.  In 2000, he created a TV show called Home WoRx, which airs on the local CBS affiliate in Cincinnati.  Now in its 18th year, the half hour program teaches viewers everything they need to know about their house.
Sullivan currently resides in Liberty Township, Ohio, with his wife.  They have three children and one grandchild.  Sullivan is on the Advisory Board for Reach Out Lakota, a non-profit, community-sponsored organization that helps families in need in West Chester and Liberty Township. He also serves as a board member for Habitat for Humanity in Cincinnati, for which he also gives free new-home seminars.